PANELWAX INACTIVE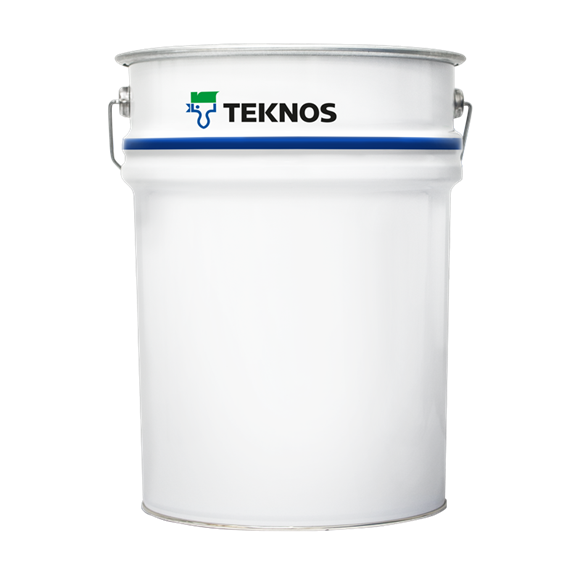 PANELWAX is a water-borne transparent wax containing natural wax for interior wood surfaces.
PANELWAX is suitable to use on wood surfaces in dry interior spaces, e.g. for ceiling and wall panels and also for skirting and doors.
PANELWAX gives a water-repellent surface that is easy to clean.
Surface preparation
Remove the old varnish and paint coats completely and also grease and dirt.
Application
Mix the wax carefully down to the bottom of the can by stirring. Apply with stiff brush, sponge or with flint-free cloth parallel with wood grain. In darker shades the best result is achieved by sponge or cloth. If needed the application can be repeated on the next day. Before the repeated application sand down lightly the raised wood fibres. On level surfaces and other surfaces prone to strain it is recommended several applications, e.g. 1 colour + 1-2 colourless.
Application conditions
The surface to be treated must be dry. During the application and drying period the temperature of the ambient air, the surface and the wax shall be above +10°C and the relative air humidity below 80%.
| | |
| --- | --- |
| Volatile organic compound (VOC) | EU VOC limit value (kat A/e): 130 g/l. The product's VOC: max. 130 g/l. |
| Tinting system | Teknomix |
| Drying time – dust free | after 2 hours |
| Clean up | Clean the equipment immediately after use with warm water and detergent. |
| Safety markings | See Safety Data Sheet. |