INERTA 266
INERTA 266
Antistatic epoxy coating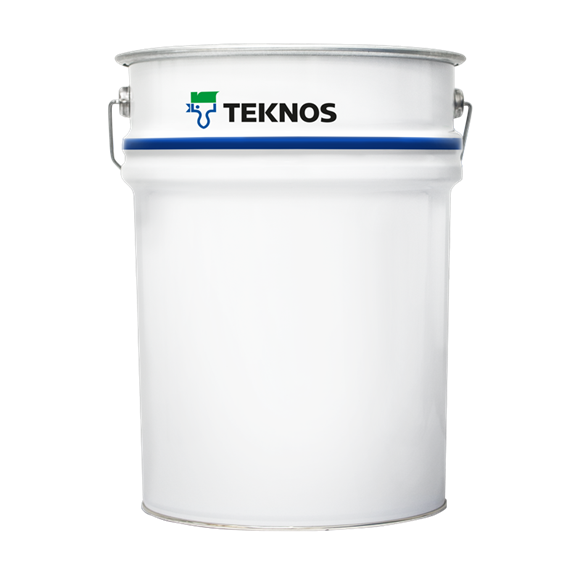 Chemical resistant
Conductive (ESD)
Corrosion protective
Immersion resistant
Water resistant
2-component
Coating
INERTA 266 is a high-solid antistatic epoxy coating.
The coating is used for insides of steel cisterns that are used for storing flammable liquids.
INERTA 266 contains antielectrostatic pigments. Surface resistivity of the cured INERTA 266 coating is no more than 106 Ω. INERTA 266 withstands aqueous solutions of most chemicals as well as water and oil in permanent immersion. It is also resistant to unleaded petrol.
Technical data sheet
Safety data sheet
| | |
| --- | --- |
| Solids | abt. 85 % by volume |
| Total mass of solids | abt. 1350 g/l |
| Volatile organic compound (VOC) | abt. 210 g/l |
| Pot life | 1 h (+23 °C) |
| Mixing ratio | 10:3 by volume (comp. A : comp. B) |
| Gloss | Gloss |
| Drying time – dust free | after 6 h |
| Drying time – touch dry | after 8 h |
| Drying time – fully cured | after 7 d |
| Thinner | TEKNOSOLV 9506 |
| Clean up | TEKNOSOLV 9506 or TEKNOSOLV 9530 |