DRYWOOD OPTIPRIMER SG
DRYWOOD OPTIPRIMER SG
Water-borne primer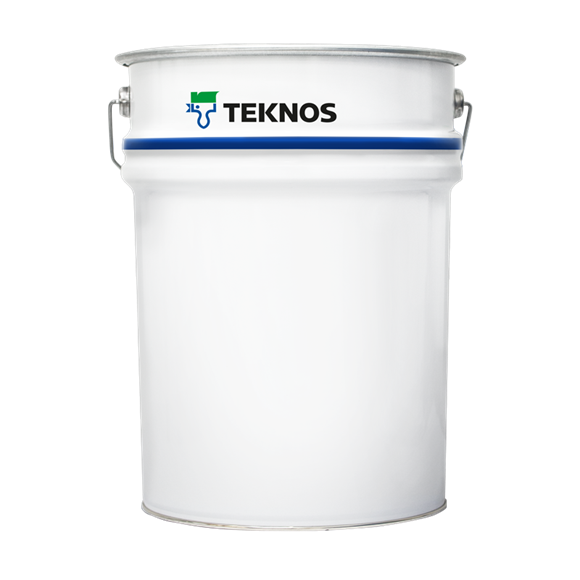 Low-temperature curing
UV resistant
Water resistant
Water-borne
Intermediate
Primer
DRYWOOD Optiprimer SG is an industrial water-borne semi-gloss primer and intermediate (spray quality) for interior and exterior wooden joinery and other wood constructions.
Drywood Optiprimer ZG 050003-00 can be applied by Airmix (aircoat) or airless by hand or in automatic spraying equipment. Drywood Optiprimer ZG 050003-00 is suitable for industrial priming of new untreated softwood and hardwood. All softwood and non-durable hardwood for exterior use should be treated with a wood preservative. When re-coating / re-treating the full cured product an intermediate sanding must be carried out. Exterior durability of coating systems including Drywood Optiprimer ZG 050003-00 is typically documented according to BRL0814/0817.
DRYWOOD Optiprimer SG is available in almost any opaque colour. DRYWOOD Optiprimer SG is fast drying, has very good construction phase resistance (robustness), good adhesion, fast block resistance, and a good combination of durability, good hardness, and scratch resistance. The product has a very nice flow, a high filling capacity, is easy to sand and has a good paintability.
Surface preparation
The surface to be treated must be dry, clean, and free from dust.
Application
Stir thoroughly before use.
Application conditions
Min.15°C
Storage
Shelf-life is at least 24 months in unopened and closed packaging. Keep containers tightly closed after use. Must not freeze.
| | |
| --- | --- |
| Solids | abt. 36 % by volume |
| Volatile organic compound (VOC) | See safety data sheet. |
| Gloss | Semi-gloss |
| Theoretical spreading rate | Approx. 7.5 m²/l at 50 µm dry film thickness. |
| Drying time – through-dry | See KOMO certificate for drying conditions or min. 48 hours at min.15°C and max. 60% RH at 100 μm dry film thickness. |
| Drying time - overcoatable | With drying times longer than one week, light sanding is necessary before a next layer can be applied. |
| Thinner | Water. |
| Clean up | Water. |
| Colours | Base 1, 2 and 3 (white and opaque colours). Tintable in almost any opaque colour. |
| Packages | Available in a range of standard pack sizes. |
| Safety markings | See safety data sheet. |
| Approvals & certificates | KOMO Certificate BRL 0814 (32998),KOMO Certificate BRL 0817 (33135) |