ALPOCRYL KLARLACK 1495-90
ALPOCRYL KLARLACK 1495-90
2C high gloss clear coat for spray application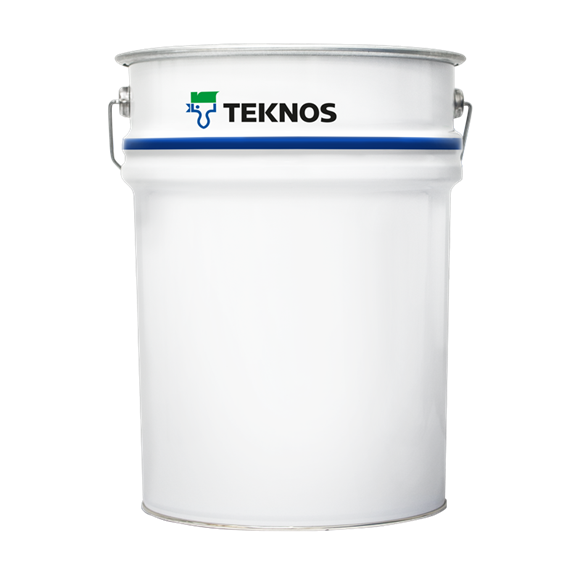 Clear coat
2-component
Solvent-borne
ALPOCRYL KLARLACK 1495, a solvent borne 2 pack polyurethane high-end clearcoat for high gloss in- and outdoor applications.
ALPOCRYL KLARLACK 1495 can be applied by regular pressure Gravity Feed Gun either by hand or in automated spraying facilities.ALPOCRYL KLARLACK 1495 is used as a fast air drying clearcoat for indoor finishing of furniture and kitchen and thanks to its flame-retardant properties according to DIN EN 13501-1 and the resulting certification according to IMO MSC.307(88)-(FTP-Code 2010) as well as the EC type examination certificate (module B), ALPOCRYL KLARLACK 1495 can also be used for high-quality wooden surfaces in the interior of ships. ALPOCRYL KLARLACK 1495 reaches chemical resistance 1B according to DIN 68861 and fire resistance class B1 according to DIN 4102-1.
ALPOCRYL KLARLACK 1495 is available as high gloss clearcoat and can be polished easily. ALPOCRYL KLARLACK 1495 is a robust high gloss clearcoat for marine and utility vehicles.
| | |
| --- | --- |
| Total mass of solids | abt. 48 g/l |
| Weight solids | abt. 48 % by weight |
| Volatile organic compound (VOC) | abt. 519 g/l |
| Hardener | UNIPUR 279 / 1910-99 HÄRTER |
| Drying time - overcoatable | 16h |
| Thinner | VERDÜNNER 1300-98, VERDÜNNER 0950-98 |