The new training center is Teknos' calling card for the wider world
Teknos is currently constructing a new training center in Rajamäki. The training center is scheduled for completion in summer 2017, after which it will serve as a trial paint shop and training center for Teknos' own personnel and customers.
The new training center will benefit a wide range of professionals in the surface treatment sector, such as surface treatment designers, our customers in the metal and wood industries, our retailers, and construction painters. The training center will have a total gross floor area of approximately 1,500 m2, along with the most advanced painting chamber and equipment available.
"Thanks to our new training paint shop, we will be able to fine-tune our products to meet customers' needs even better than before, and paint also large items in as real conditions as possible", says Tomi Kontunen, the technical manager responsible for the new training paint shop.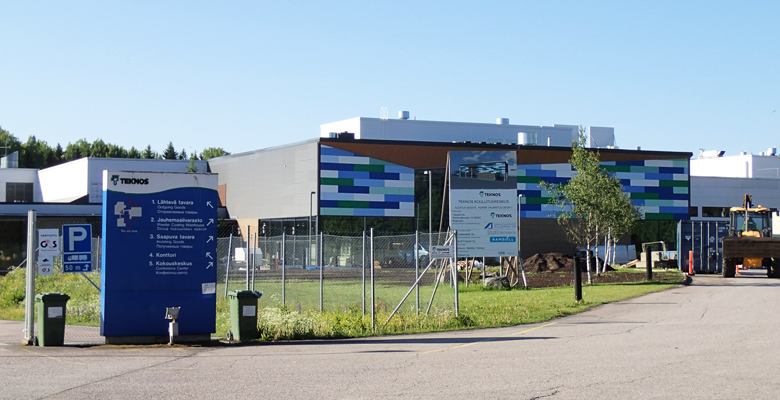 Naturally, Teknos' products will be used to treat the surfaces in the meeting facilities and the paint shop, so the premises themselves will serve as Teknos' calling card for the wider world.