Scandinavian Coating 2017
Coating solutions for optimized processes
March 15–16, 2017, Øksnehallen, Copenhagen, Teknos booth 04:32
Scandinavian Coating is one of the most important exhibition and conference events for designers, engineers and buyers. In Copenhagen, Teknos will be presenting the latest solutions for industrial surface coating.
Modern, low-VOC paints and the optimization of coating processes will be the main focus. Our range includes coating solutions for metal, plastic, mineral and other surfaces. Solutions are available for a huge variety of requirements in different segments, from glossy design surfaces to heavy corrosion protection and flame resistance, and even antimicrobial coating.
Specialist presentation
The wind turbine sector is one of the main focal points at this exhibition, and Teknos has been active in this field for a long time. The company will be presenting high-performance anti-corrosion coatings in Copenhagen, and will also give a specialist presentation in the conference program.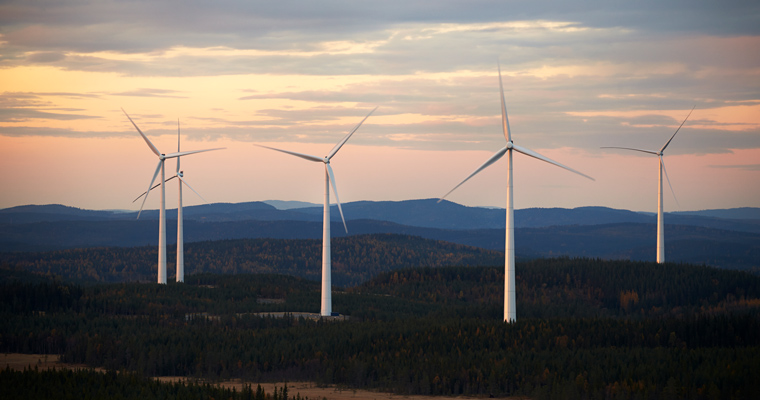 Anders Nyboe, Key Account Manager at Teknos A/S, will speak on the subject of 'Improving production processes and reducing costs with optimized coating solutions'. Anders Nyboe is an established expert in this field. As a mechanical engineer with experience in the marine sector, he has worked in the field of coating and corrosion protection for over 15 years, including at Siemens Wind Power. Since fall 2016, Anders Nyboe has been a Key Account Manager, supporting Teknos' business in the wind turbine sector.
Date & opening hours
March 15-16, 09:00-17:00
Venue: Øksnehallen,Copenhagen, Denmark
Visiting Scandinavian Coating is free of charge
For further information: www.scandinaviancoating.com