Coating recommendations for windows
Colourless coatings are the key to naturally beautiful, long-lasting wood surfaces in the outdoors. The requirements are many, ranging from high UV protection to grain accentuation. Teknos offers a versatile product range for a diverse array of requirements in this segment.
Light softwoods, high UV protection
AQUATOP 2600-66 offers maximum UV protection. Its high UV absorber content makes the clear coating ideally suited to light woods, above all, pine and spruce. AQUATOP 2600-66 is available for gloss grade 30.

AQUATOP 2600-66 on spruce (left) and larchwood (right)
Dark woods, high UV protection
The colourless coatings, AQUATOP 2600- 67/-69 also offer high UV protection. Its low level of haziness makes the product very well suited to dark species of wood, both domestic and tropical alike. The coating has an accentuating effect, especially with larch, Douglas fir and exotic species of wood, and perfectly highlights the surface of the wooden substrate. The product is available in gloss grades 60 (product version -67) and 30 (-69).
Light softwoods, matt interior surfaces
The softwood 'oils', AQUATOP 2760-30 and AQUATOP 2760-35, result in especially natural surfaces, imbuing them with an oil appearance. With a minimal gloss grade of 5, they have a dull-matt appearance, leaving the wood looking absolutely natural. Both products are designed for indoor surfaces and do not contain UV absorbers. They are predominately used for attractive interior surfaces on wood and aluminium windows. AQUATOP 2760-30 is very well suited to light softwoods, such as spruce or pine. AQUATOP 2760-35 has a more highly accentuating effect and is perfect to bring out the grain in larch.
Light softwoods, matt exterior surfaces
The softwood 'oils' are also available for outdoor applications as product versions, AQUATOP 2760-31 and AQUATOP 2760- 36. These are lightly pigmented and imbued with effective UV protection. They achieve highly attractive, natural surfaces with a gloss grade of 5 and an accentuating effect. The products are suitable for light domestic woods, while the more highly accentuating AQUATOP 2760-36 is also recommended for larch.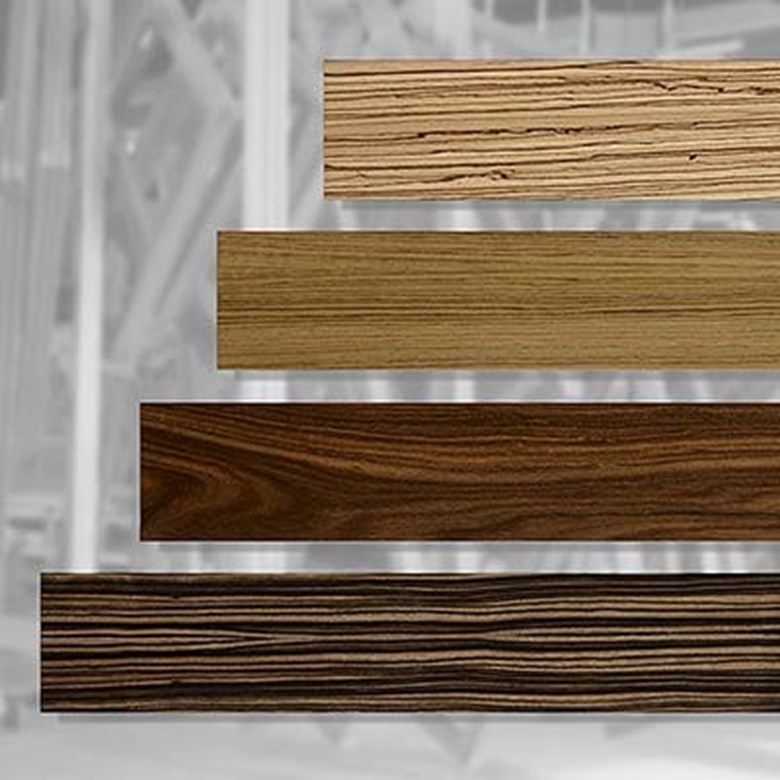 Are you looking for the right coating for your product?
We'll find the solution that fits!
Teknos places a comprehensive product range and an internationally experienced team of application technology experts at your disposal. Just ask your local Teknos contact person