AQUA PRIMER 2907-42
AQUA PRIMER 2907-42
Wood preservative for spray application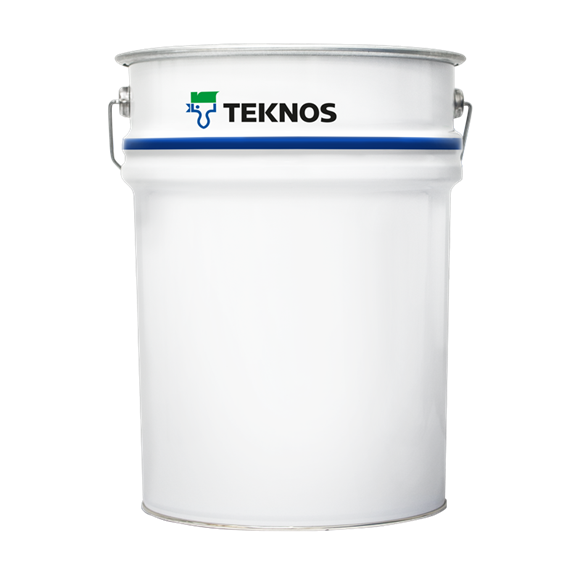 Water-borne
Wood preservative
AQUA PRIMER 2907-42 is an aqueous industrial opaque wood preservative for wood designated for exterior use (use classes 2-3) as defined in BS/EN 335-1 such as windows and doors.
The product protects the wood surface and the treated area against wood discolouring fungi and satisfies the performance requirements of EN 152-1. Furthermore, the wood becomes more dimensional stable. AQUA PRIMER 2907-42 can be applied by all conventional spraying systems - both hand, automated and robot spraying systems, or by brush AQUA PRIMER 2907-42 is specially developed for use in coating systems (such as "2ØKO" as approved by The Association of Danish Window Manufacturers/Vinduesindustrien in Denmark) requiring a heartwood proportion of the pinewood used should exceed 90 %. Wood treated with AQUA PRIMER 2907-42 must be coated with a topcoat prior being used for exterior elements. AQUA PRIMER 2907-42 is BPR authorized in several EU countries, so prior to start using AQUA PRIMER 2907-42, please contact your local Teknos office or e-mail to sales@teknos.com. Use biocides safely. Always read the label and product information before use.
AQUA PRIMER 2907-42 minimizes yellowing at knots / heartwood. AQUA PRIMER 2907-42 is available as factory tinted white or grey pre-approved opaque colour shades. AQUA PRIMER 2907-42 is a robust and easy to use pinewood combi-primer combining wood protection against wood discolouring fungi and priming for subsequent the layer in one product, which typically is used for exterior windows and doors.
Technical data sheet
Safety data sheet
Other product specific documents
| | |
| --- | --- |
| Volatile organic compound (VOC) | abt. 17 g/l |
| Drying time – forced drying | The drying time can be reduced using special drying systems to force drying. The drying times are approximate and may vary according to wood quality, temperatures, humidity and ventilation. |
| Clean up | The equipment is cleaned with water. |
| Packages | Available in a range of standard pack sizes. |