Industrial coatings for garden furniture, playgrounds, fences, balconies and terrace decking
Outdoor wooden furniture, balconies, playgrounds and fences are constantly exposed to the elements. Any gaps in the protective coating can cause severe damage to occur to the wood
We have developed innovative solutions to weather-proof timber and keep it looking attractive year after year. Thanks to intelligent formulas and the latest raw materials, our coatings offer exceptional benefits that outperform most standard solutions in terms of surface finish and application. Our primers and topcoats work together to resist weathering by rain, UV-light, and temperature extremes, preventing the timber from discolouring and protecting it against wood destroying fungi.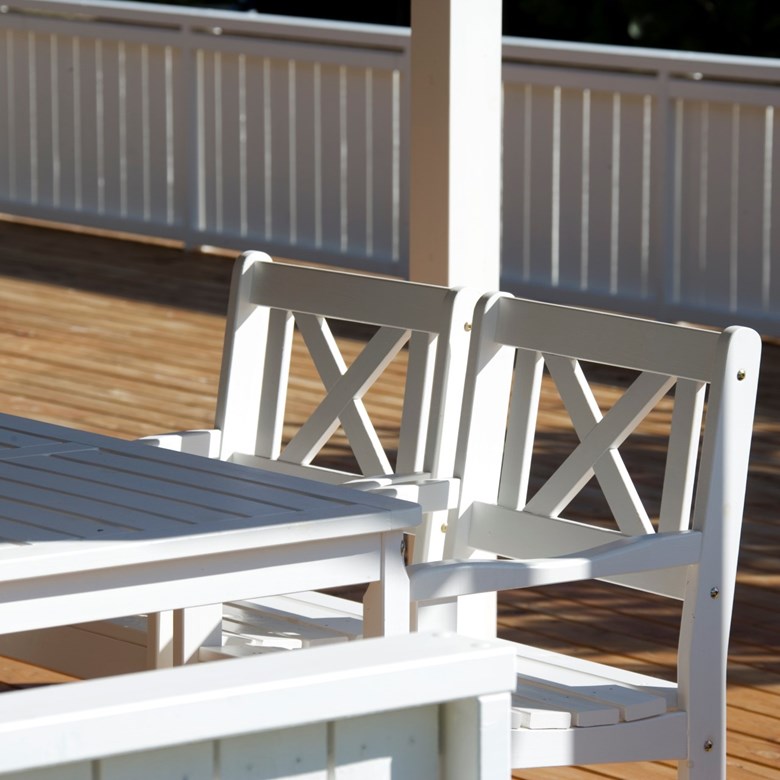 Coating of garden furniture
Wood is strong and durable material, so it is a natural choice for garden furniture. It compliments almost every outdoor landscape and environment.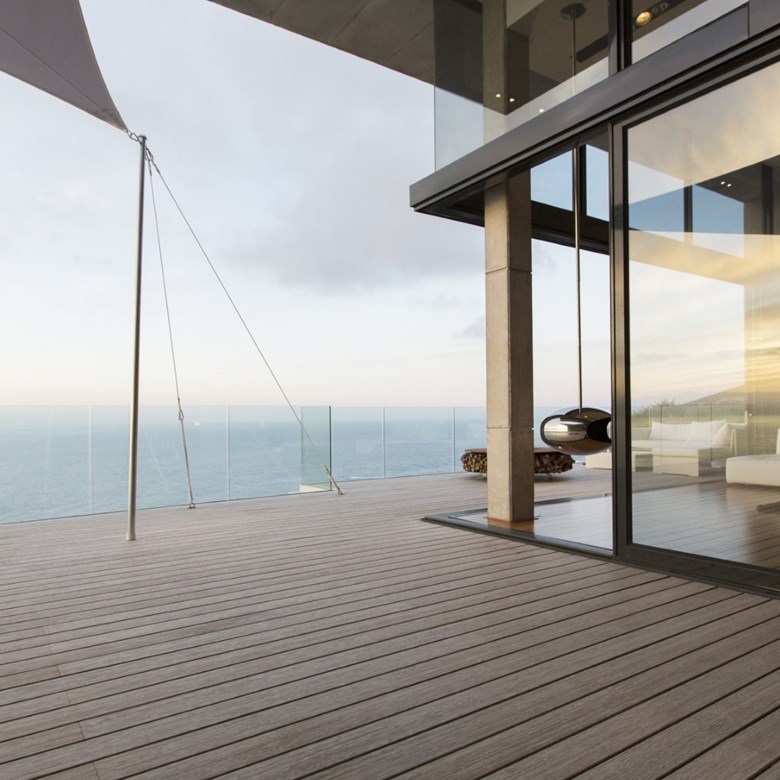 Coating of terrace deckings
Our coating solutions ensure a natural coloured wood decking appearance without disturbing flacking and discolouration problems.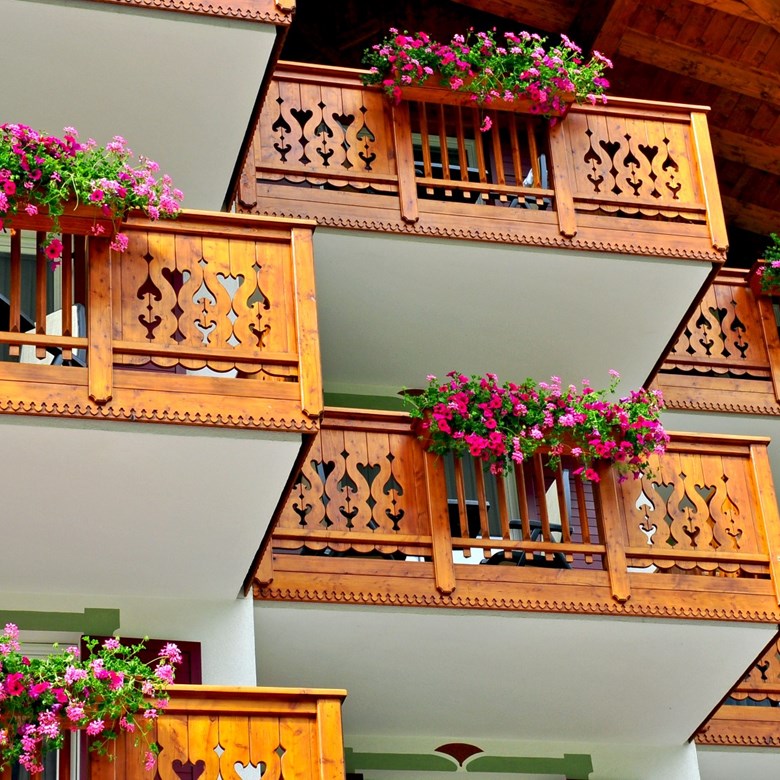 Coating of balconies
Long-lasting protection for wood surfaces particulary vulnerable to weather damage. The systems' increased resistance to hail and effective UV protection make it ideal for treating wood exposed to the elements, especially on horizontal surfaces of balconies.