HYDROPUR 2K Colour 7515
Waterborne exterior opaque topcoat for GRP doors & PVC windows
A 2-pack coloured lacquer for GRP and PVC, that provides excellent protection from weathering.
Product information
Dries in 1.5hrs, overcoat in 3hrs
Semi-gloss
10:1 mix ratio lacquer:hardner
Low VOC content
Available in 5kg and 10kg
Also suitable for use on steel, aluminium and MDF
Find out more and download the Technical Datasheet on the Teknos Feyco website.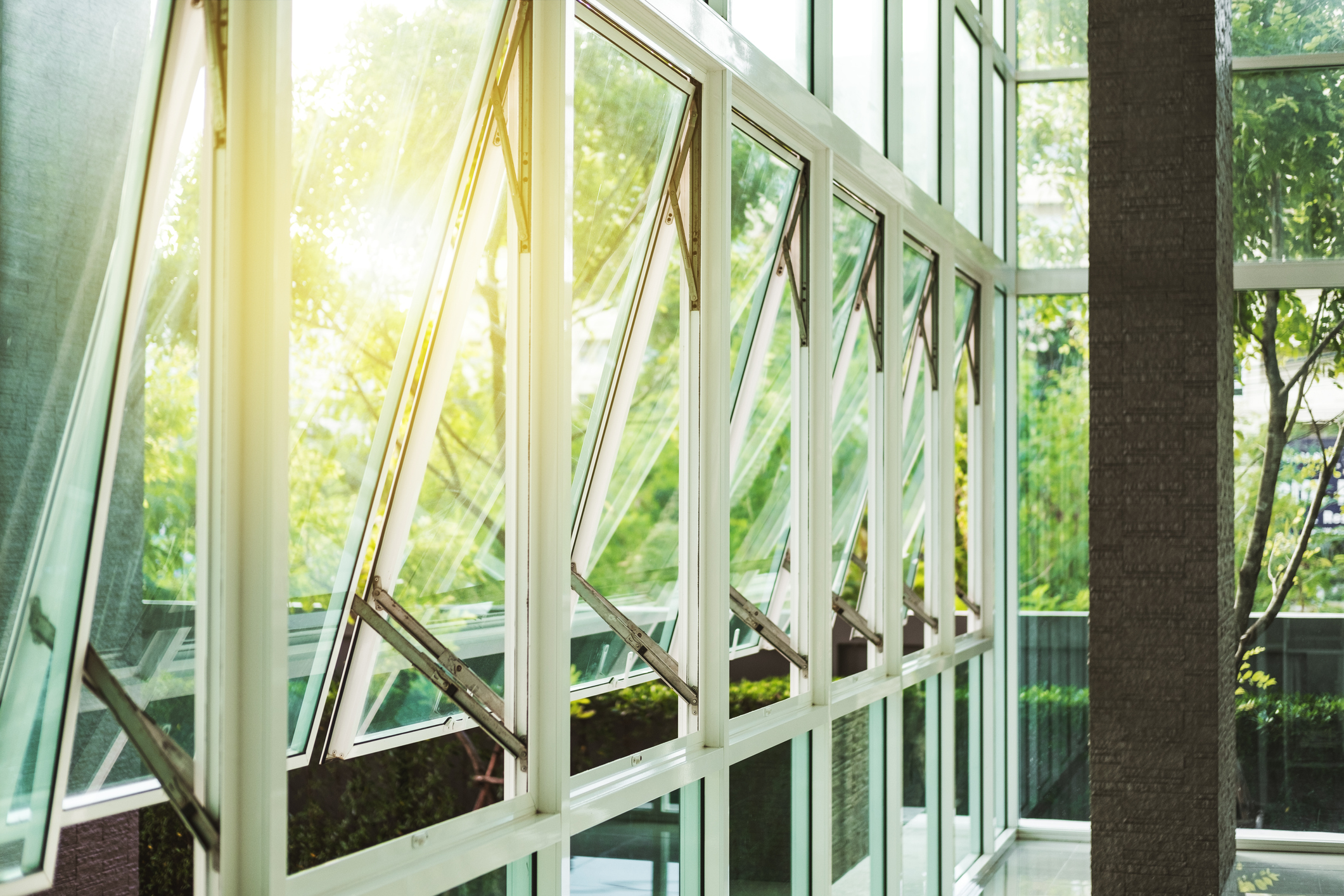 Protect exterior PVC and GRP with water-borne HYDROPUR 2K COLOR
Coatings for PVC and GRP have moved on. Manufacturers can now protect exterior windows and doors in a more sustainable way by chosing a water-borne coating solution; HYDROPUR 2K COLOR from Teknos.
This 2-component product gives a beautiful finish with strong color that can be tinted to order and is resistant to UV fade and the unpredictable elements. It is the safer choice for factory spraying as it is low VOC and its fast-drying properties maximise production capacity.
8 reasons you should switch to Teknos HYDROPUR 2K COLOR
High weather and UV resistance from 1 coat
Suitable for co-extruded seals and mixed surface types
Cost-effective alternative to film coating
Easy maintenance for end-users
A more flexible coating option than film so longer wearing
Textured coatings available
Tintable in NCS S and RAL colors in 2 gloss levels
Fast-drying and low VOC