Teknos at Scandinavian Coating
Scandinavian Coating is an important exhibition and conference event for designers, engineers and buyers from all corners of Scandinavia. In Copenhagen, Teknos will be presenting the latest solutions for industrial surface coating.
March 15 and 16, 2017 in Copenhagen (Øksnehallen, booth 04:32)
Glossy surface design, corrosion protection, flame resistance or antimicrobial: Teknos has the right coating for virtually every requirement. At Scandinavian Coating, Teknos will be exhibiting the latest paints and translucent finishes for metal, plastic, mineral and other surfaces. Modern, low-VOC solutions and the optimization of coating processes will be the main focus.

The wind turbine sector is an area of particular importance at this exhibition. Teknos is on the conference program with a presentation by Anders Nyboe (Key Account Manager at Teknos A/S) on the subject of 'Improving production processes and reducing costs with optimized coating solutions'. Anders Nyboe is an established expert in this field. After many years working for Siemens Wind Power, he now holds the position of Key Account Manager at Teknos, where he supports customers and projects in the wind turbine industry.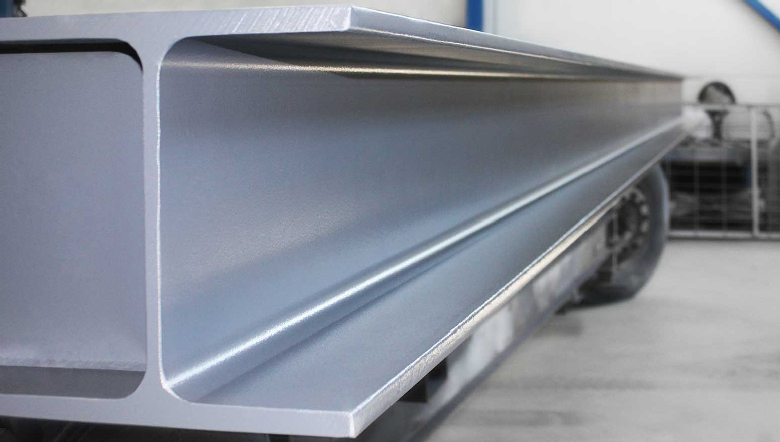 We would like to invite you to come to this presentation and visit our booth in Copenhagen. If you are planning to visit the exhibition, or wish to make an appointment, your local Teknos contacts will be happy to help you.
Further information on the exhibition can be found at www.scandinaviancoating.com