Custom-made coating solutions for every type of need
When it comes to coating windows and doors, our experience speaks for itself. We have one of the broadest product portfolios on the market for wood, aluminium, plastic or composite materials. Our solutions are compatible with environmental directives and provide high quality coatings suitable for state-of-the-art industrial production processes.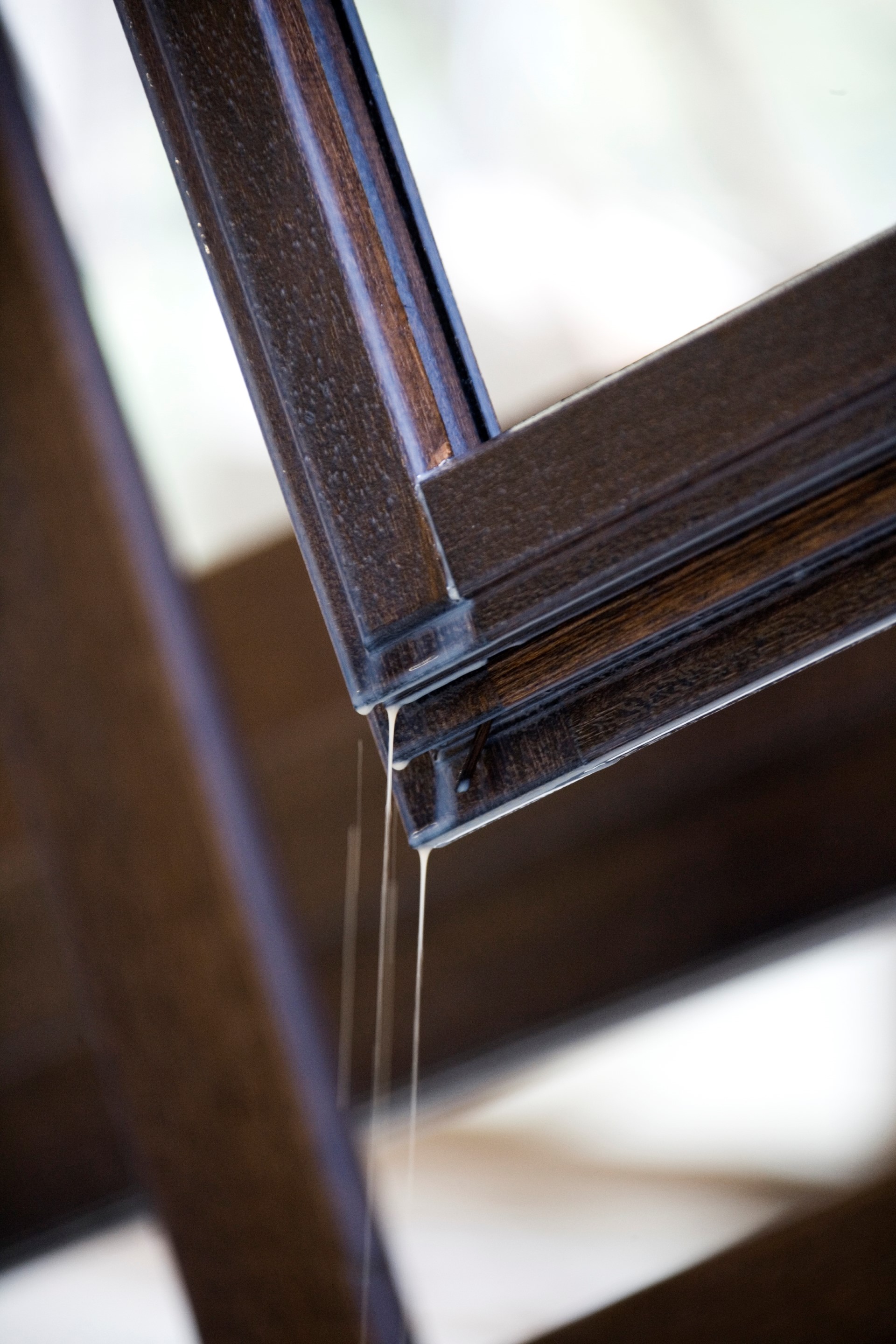 Translucent coating of wooden windows, window shutters, conservatories and doors
With Teknos system products, translucent colour shades can be exactly realised on softwood, hardwood and modified wood types. In addition to this, special primers are available for controlling the properties of certain wood types, for example, discolouration due to knots in softwood or water-soluble substances in hardwood.
Opaque coating of wooden windows, window shutters, conservatories and doors
There are various Teknos system products available for the opaque coating of softwood, hardwood or modified wood types (such as Accoya® or thermally treated wood), in whatever colour and for all relevant application processes.

Colourless coatings for windows and doors
The coating system which can be applied on wooden windows and doors, planned cladding etc. made of pine, spruce or larch wood provides strong protection against UV radiation and minimises the yellowing of the wood.

Coating of wood/alu windows
Whether opaque, translucent or even colourless, Teknos has the right coating solution for wood/aluminium windows, including wood preservative and blue stain protection primers for the requirements of the respective market.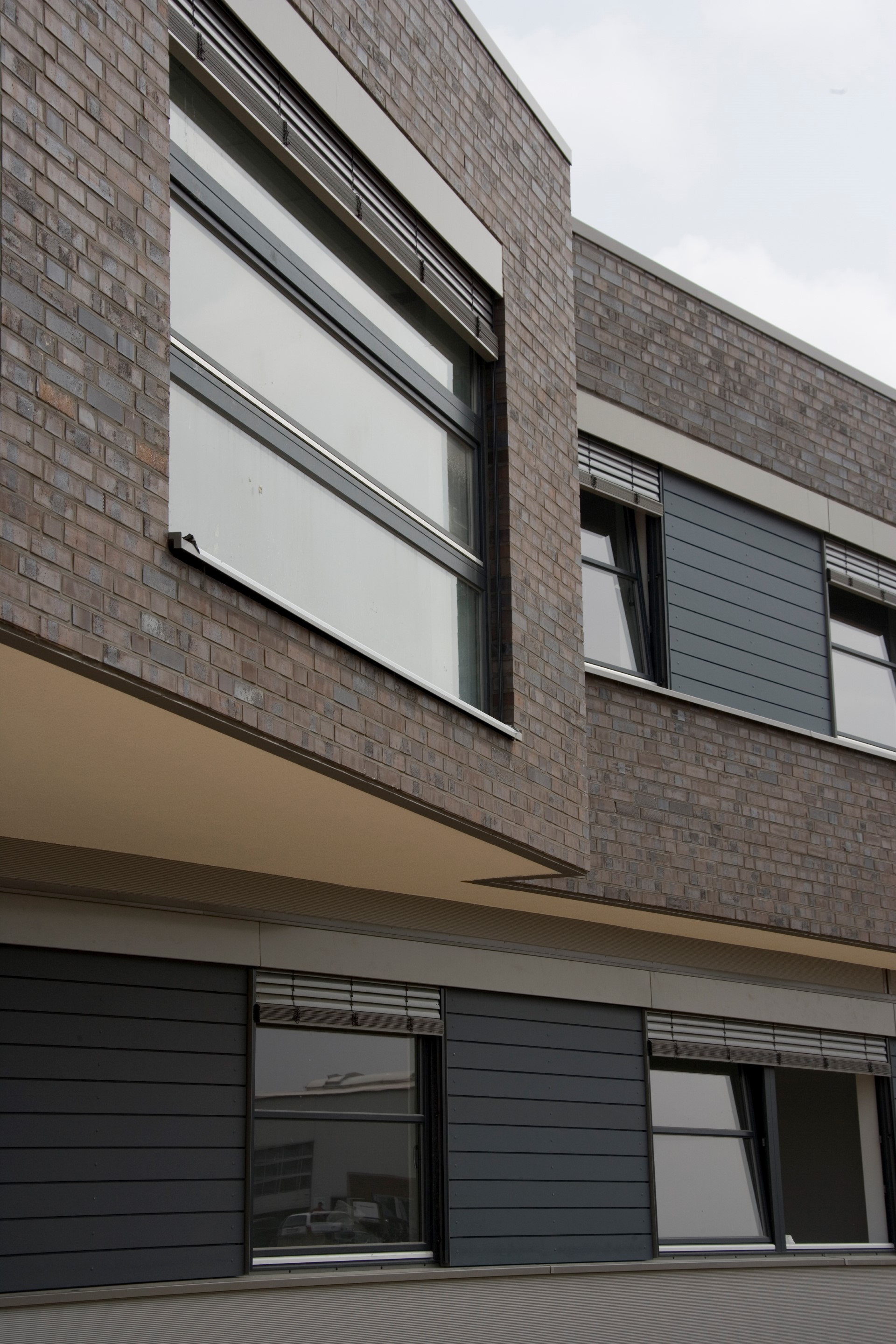 Coating of aluminium windows
Teknos has decades of experience with the powder coating of metals. High quality powder solutions with exceptional properties are available for aluminium profiles. In connection with appropriate recovery, they enable a high degree of application effectiveness with minimal waste.