TEKNOCLEAR AQUA 1331
Extremely high transparency, very good adhesion and an outstanding cost-to-benefit ratio are optimum conditions for high volume coating for general interior use. And that's just what the new waterborne clear coat TEKNOCLEAR AQUA 1331 was designed for.
TEKNOCLEAR AQUA 1331 is still highly transparent if applied in two or even three coats. A typical structure consists of two 150 g/m2 , on untreated or stained wood. The product is also ideally suited to woods such as oak and meranti. TEKNOCLEAR AQUA 1331 is easy to work with and can be applied with all spraying methods.
Initial positive response
TEKNOCLEAR AQUA 1331 was already released on the Polish market at the beginning of the year. Since then, several manufacturers have been making successful use of the coating, including CAL Suwałki, a leading Polish manufacturer of exclusive interior doors. Initial practical experiences in Poland confirm the benefits the product has to offer: easy to work with, good surface quality and, above all, a highly attractive cost-to-benefit ratio. This makes TEKNOCLEAR AQUA 1331 an excellent choice for economical, high-volume production.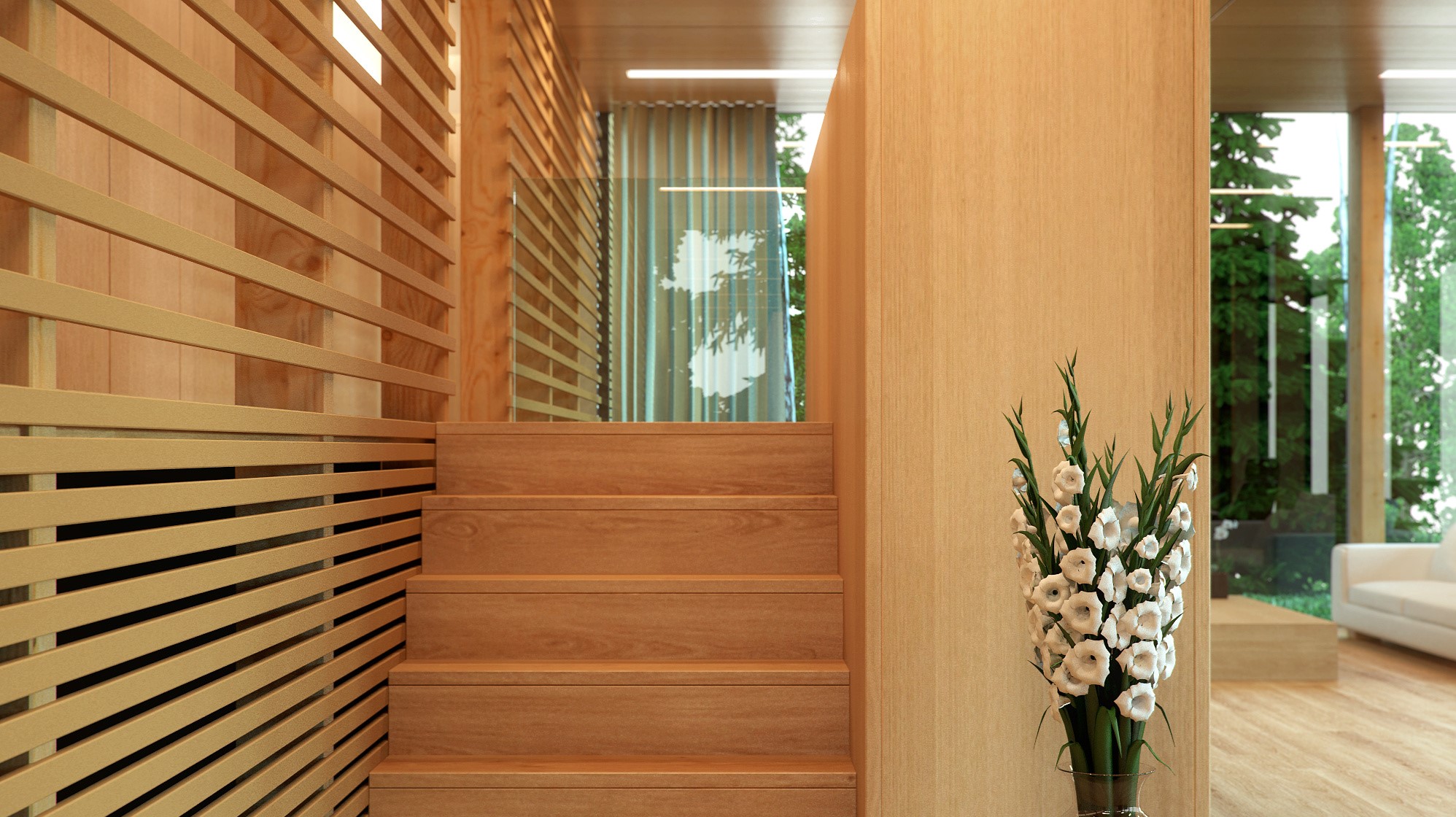 "Highly transparent clear coatings are in great demand," explains Carsten Lauth, Strategic Business Director Interior Wood at Teknos. "This makes TEKNOCLEAR AQUA 1331 an important addition to our portfolio. We want to offer the market solutions which are ideally tailored to our customers' requirements. Our successful launch in Poland shows that we hit the mark with our new TEKNOCLEAR AQUA 1331."