Metal wet paints
Solutions for general industry and heavy duty use
We are the leading supplier of industrial paints for the metal industry in the Nordic countries and we have a growing presence across the rest of Europe. Within this segment, we serve a variety of customers based on a range of paint technologies, from traditional alkyd paints to high tech polyurethanes.
Our certified quality and environmental management systems comply with the ISO 9001 and ISO 14001 standards, while our anti-corrosive coating systems comply with the international ISO 12944 standard.
We assist professionals who work in a wide variety of industries in finding the best possible coating solutions for different types of steel structures, machines, engine blocks and chassis components as well as other equipment and components made of metal, plastic or composite.
We continuously develop our products to meet the needs of paint shops and our customers in the metal industry.

Painting process optimisation and cost-efficiency with low VOC emissions, fast curing and lead-times, high durability and an appealing surface are important aspects. Prompt, flexible deliveries and advanced tinting technology allow an almost unlimited number of colours and shades.
We work closely with our customers to enhance the efficiency of their production processes and help them to identify the best painting systems for their needs.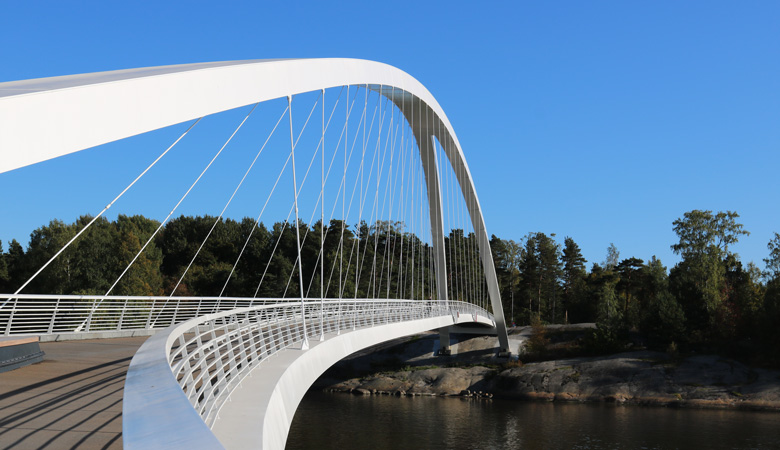 SBU Metal wet paints
General industry and heavy duty paints and coatings
Production in Finland, Sweden, Germany, Denmark, Poland, Russia and China
Own warehouses in Norway, Slovenia, the United Kingdom, India, Eestonia, Lithuania, Latvia and Ukraine
Dealers in Belarus, Czech Republic, Hungary, Ireland, Kazakhstan, Netherlands and Turkey
Export to other countries from Finland or from the closest stock point
R&D in Finland, China, Denmark, Germany, Poland, Russia and Sweden
SBU Director: Ville Tuominen