Paula Salastie - "Businessman of the Year"
Den finske Businessmen's Association (Liikemies-Yhdistys RY), har sammen med Aalto University og Kauppalehti valgt Paula Salastie, CEO for Teknos Group, som "Businessman of the Year 2016". Prisen, som tildeles af foreningen er en årlig anerkendelse til en person, der har bidraget til at generere bæredygtig succes i erhvervslivet.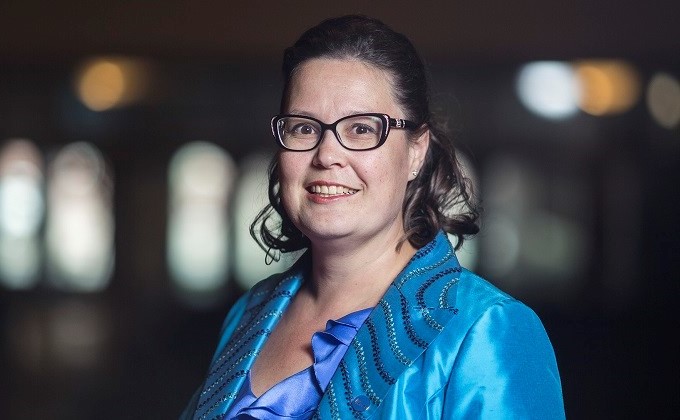 - Businessman of the Year, Paula Salastie, har vist evnen til kontinuerlig udvikling i erhvervslivet og opnået succes på det internationale marked. Hun har tjent som et eksempel og foregangskvinde, udtaler formand for Forretningsmænd Association Esa Niemi.
-Businessman of the Year, er for mig en påskønnelse for det langsigtede arbejde. Vores vision er at være den førende leverandør af teknisk avancerede overfladebehandlingsløsninger - tæt på vores kunder. Mit mål er at tage Teknos til den næste generation, og samtidig sørge for, at vores medarbejdere, vores kunder og partnere føler sig stolte over at være en del af Teknos' historie, siger Paula Salastie.
Prisen er blevet delt siden 1980. Sidste års anerkendelse blev givet til Mikko Wirén, tidligere administrerende direktør for Pihlajalinna Group. Andre modtagere er Aaro Cantell, Kirsti Paakkanen og Johanna Ikäheimo.